Do you worry about your health? Given the pollution, unhealthy lifestyle, and the degradation of quality in food has overall contributed to the poorer health of human beings. More than the serious discomfort physically, you have to also consider the huge expense that you have to bear for the treatment in some cases. It will not be wise enough to spend all your savings on the health treatment. If you have health insurance, then these expenses can be easily covered. We, at Bay Insurance, can be the right solution for you. We are a Blue Cross Blue Shield insurance agency which can provide you with a wide range of health insurance benefits like HMO, PPO, dental insurance, and Medicare supplement plans. We have a big network of doctors and hospitals and have a fast approval process. With our highly affordable insurance premiums and customer-oriented approach, we have become one of the most preferred insurance companies. So, if you are from areas like Port Charlotte, Tampa, FL, Brandenton, FL, Lakeland, FL, Venice, or St. Petersburg, then you can opt for us.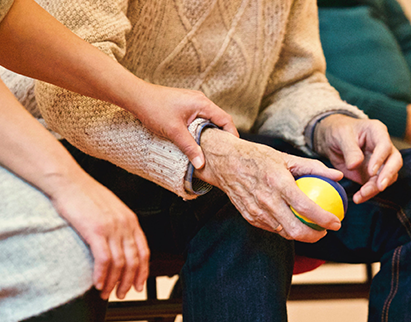 Here, we have put together a few essentials to check about a Blue Cross Blue Shield insurance agency. Take a look. 
Even if the company has the BCBS tag, you should make sure that the company enjoys a good reputation in the market. That is why check their former client reviews and feedback to gauge if they can provide you with the insurance protection you are seeking for your health-based expenses before taking your decision. 
Next, you should check if the premiums of the insurance policies are affordable for you or not. You should check the rates of different insurance companies and then compare them to choose more wisely. Make sure it is feasible for your pockets. 
So, if you are interested in our insurance products, then contact us now.