Buying a health insurance policy has become as necessary an investment as eating food or breathing in air. Finding a reliable firm to buy a policy for can be a challenging thing to do for a layman. We, at Bay Insurance, understand this completely. We have a wide range of products and deals with insurance agencies to choose from, backed by our guarantee for quality and commitment. One such insurance agency that we can get you connected to is the BCBS, also known as the Blue Cross Blue Shield Association. We understand how having a health insurance policy is necessary given the rising medical expenses. We are one of the forerunners of this industry and our reputation impeccable and unmatched.  We believe in maintaining a trusting relationship with our customers. We make it a point to keep up with the changing technologies involved in the healthcare system to upgrade our insurance policies accordingly. We are one of the most reliable agencies operating in and around the areas of Brandenton FL, Naples FL, Port Charlotte, Sun City Center, Tampa FL, and Venice.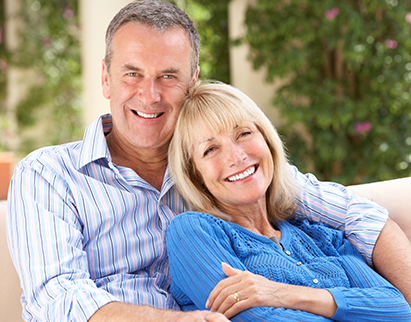 Here, we have put together 3 benefits of becoming a part of the Blue Cross Blue Shield healthcare service. Take a look. 
The Association is a large organization and is, thus, able to provide its customers with a wide range of insurance plans to choose from. There are plans for individuals, for families, umbrella coverage, and plans for employees of small and large companies. 
This organization has built its reputation not only on its policies and coverage but also on its claim settlement records. This particular feature is of vital importance in an emergency situation. 
Prices of the Coverage Offered

 
Health insurance policies offered by this institution are kept within affordable prices. The aim is to provide healthcare insurance to people without any discrimination.  
So, if you feel that your family deserves nothing short of an excellent healthcare service, get in touch with us without any delay.