Open Enrollment for Medicare, Medicare Advantage, and Medigap Insurance.
Contact us for 2023 Enrollment Plans today!
Enroll Now
2023 Enrollment Plans for Medicare, Medicare Prescriptions, Medicare Advantage, and Medigap in Venice, FL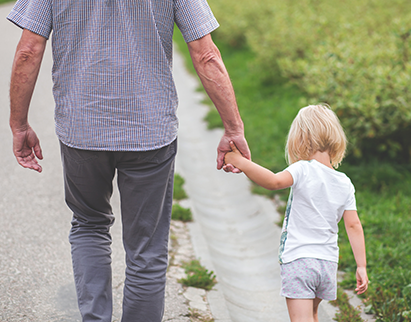 For Venice residents interested in 2023 enrollment plans, we have your insurance needs covered. We enjoy servicing the people in our community. We believe in earning your trust, delivering on our promises, and providing excellent, personalized customer service. Any questions you have about our insurance plans, we can answer. We can work with you to find a plan that fits your budget. Medicare, Medicare Advantage, Medigap, Medicare prescriptions, plus other 2023 enrollment plans are some of the options we offer.
If you are searching for 2023 enrollment plans, you have come to the right place. Our team at Bay Insurance is knowledgeable about the insurance plans available. We offer Medicare to Venice residents. Medicare is a health insurance program from the United States federal government, available for people who are 65 or older. If you have certain disabilities, you may qualify even if you do not meet the age requirement.
Open Enrollment for Medicare Prescriptions and Medicare Advantage
Needing insurance for 2023? Now is the time to enroll in a plan without having a "qualifying life event". Open enrollment runs from November 1st, 2023, to January 15th, 2024. If you wait, you will need a life-changing event to qualify for coverage, such as having a child, getting married, or getting a divorce.
Along with Medicare, there is a federal government program for prescription drugs. The Medicare prescription drug benefit is also called Medicare Part D. The program's purpose is to help Medicare members cover the cost of prescription drugs with insurance premiums. Our team will work with you to review the medicare prescription drug plans and what is covered. We can explain the details of the drugs that are covered. We can discuss with you the tiers of coverage, formularies, name-brand drugs, and generic drug coverage. The costs of each plan is something you should consider, along with how Medicare and Medicare prescription drugs work with your other coverages.
Medicare 2023 Enrollment Plans and Medigap in Venice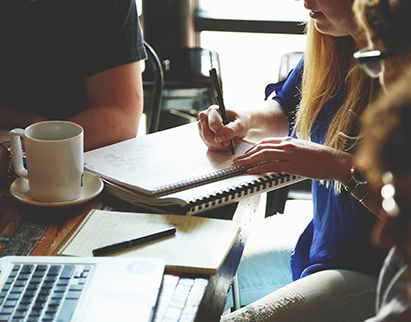 Venice is a city named after the famous city in Northern Italy. It is situated along the Gulf of Mexico, south of the city of Sarasota and Siesta Key. There are many recreational activities, including golfing at the Venitian Golf and River Club. Enjoy a stroll along the beautiful sandy Caspersen beach or walk your dog at Brohard Paw Park. There is a coral reef offshore, which is home to a variety of marine like. Shell hunters will enjoy the large selection of colorful and unique shells along the beaches of Venice, Florida.
Contact us at Bay Insurance for Medicare Advantage, Medicare, 2023 enrollment plans, Medigap, and Medicare prescriptions for Venice, Florida. We can answer your questions and provide you with a free health insurance quote.