Health is one of the most important things in life. You should not neglect your health at any cost. But sometimes even after taking a lot of care, you might be crippled with a serious disorder or disease. In order to provide the right kind of treatment, you also require good finances. But since medical treatments have become so expensive these days, no matter how much savings you have, it might not be enough. What you can do is enroll in a good health insurance policy. We, at Bay Insurance, can be the right choice for you. We are one of the most established and reliable companies which have been in this business for more than 25 years now. Starting from health insurance, critical illness, PPO, or even HMO to even dental insurance and Medicare supplement programs, we can help you with everything.  We are known for our large network of doctors and hospitals, great coverage options, as well as our easy and convenient application procedures. So, if you are yet to go through our 2022 enrollment plans, quickly do so now.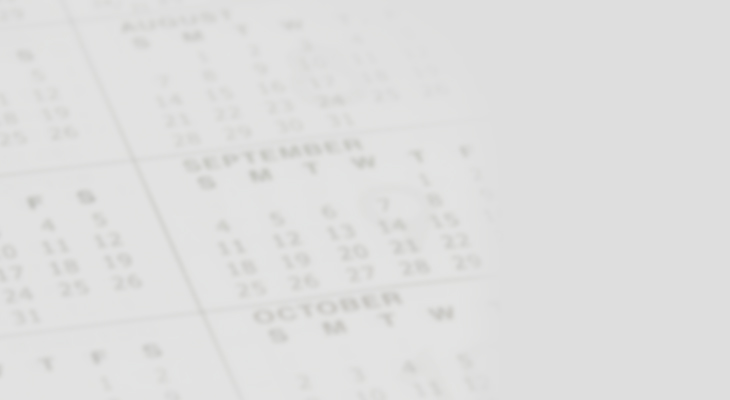 Here, we have put together a few things to check about your health insurance policy before buying. Take a look.
Coverage options
You must make sure that the health insurance policy covers all the basic expenses that will be incurred because of your health. You must go through the coverage options and see if it meets all the needs you might have when it comes to medical treatments. Otherwise, this insurance will not be beneficial for you.
Premiums
The next thing that you have to keep in mind will be the rate of premiums. You must check the premiums and try to understand if it is affordable for you or not. Take quotes in advance and match them with your budget or compare it with others to make a wise choice.
So, if you are from areas like Tampa, Bonita Springs, FL, Venice, Fort Myers, Naples, and Sarasota,  quickly enroll in our health policy today.