Every year, during the 2022 enrollment plan, you can enroll in a health insurance plan or adjust your coverage. Open enrollment begins in November and runs through the winter months, allowing you to select your insurance options for the coming year. It's critical to make your insurance decisions during open enrollment because once it's over, you won't be able to get insurance, change plans, or take advantage of tax credit discounts. For individual and family insurance plans acquired through the Health Insurance Marketplace, open enrollment for the 2022 enrollment plan begins Monday, Nov. 1, 2021, and runs through Jan. 15, 2022.
When you sign up for insurance during this extended federal enrollment period, your coverage dates will be determined.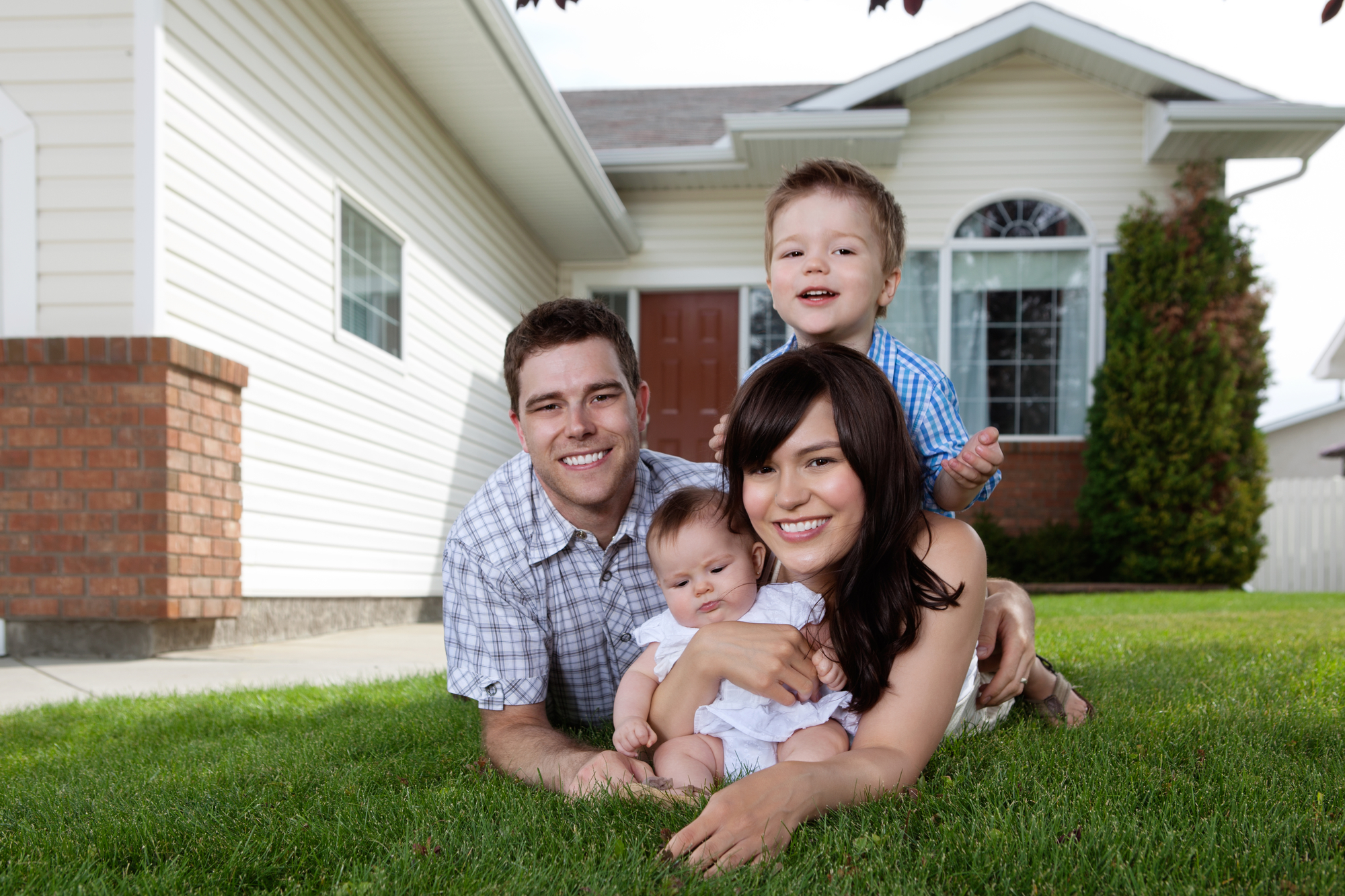 If you enroll by December 15th, your coverage will begin on January 1, 2022. Enroll between December 16 and January 15 for coverage beginning February 1, 2022. The annual time during which you can enroll in major medical health insurance plans or ACA-compliant health insurance plans is known as open enrollment. You must enroll for health insurance during the open enrollment period unless you have a qualifying life event. Loss of coverage through an employer, loss of coverage through a covered employee, and substantial family changes are all examples of qualifying life events that will qualify you for a special enrollment period.
You can apply for a short-term health insurance plan if you missed your state's Open Enrollment Period in 2022 and do not qualify for a SEP. Outside of OEP, you can obtain short-term health insurance for up to 364 days, and you can reapply for short-term coverage for up to 36 months in most states. Short-term health insurance policies, which do not cover pre-existing diseases like Affordable Care Act (ACA) plans, maybe an excellent, temporary fit for healthy people.
Bay Insurance has been providing cheap health insurance to Florida residents in Tampa, Bonita Springs, FL, Venice, Fort Myers, Naples, and Sarasota for over a quarter-century. Bay Insurance, as your Florida Blue Local Agency, offers a variety of health insurance options to match the needs of those we serve. We offer a variety of health insurance options, including Blue Options, PPO, HMO, Dental, Group, and Medicare Supplement Plans. Call us at 800-330-7124 to learn more about us.