What do you think is the biggest asset that you own? Before you start listing your properties and personal vehicles, you should be realize that the biggest asset you own is your health. If you are in the best of your health, then everything else will fall in place. However, sometimes you cannot take care of your health in the best possible manner and you have to bear a certain cost for such treatments. What can make your lives easier is having a health insurance program. We, at Bay Insurance, can be the right choice for you. We are an experienced and reliable company with a wide range of health insurance plans. We have been in this field for more than 25 years and can provide you with Florida Blue plans, Medicare supplements, PPO, HMO, and so on. With our quality coverage and low prices, we have become one of the preferred companies for your insurance needs. So, if you are from areas such as Bonita Springs FL, Cape Coral, or Venice, then you can go through our 2019 enrollment plans today.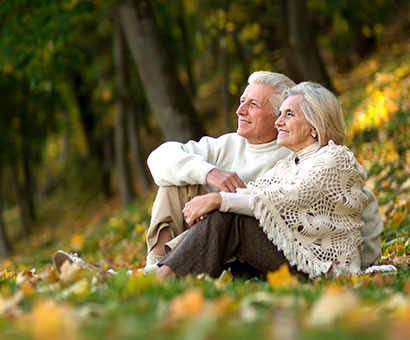 Here, we have put together a few essential questions to ask before opting for our health insurance coverage. Take a look. 
What sort of benefits do each of your health insurance plans offer?

 
Without knowing about the benefits of your health insurance plan, it is not possible for you to make a choice. So, you should always ask about the benefits of the insurance programs before taking a decision. 
Do you offer free quotes for the insurance premiums?

 
If you can get an idea in advance regarding the premiums, then it will become much easier for you to plan your finance and choose the policy that suits your budget the most. So, always ask for free quotes. 
And if you are sure about us after getting the answers, then contact us today.