Open Enrollment for Medicare, Medicare Advantage, and Medigap Insurance.
Contact us for 2023 Enrollment Plans today!
Enroll Now
Group Health Insurance, Blue Cross Blue Shield, and Medicare Supplement Plans in Cape Coral, Florida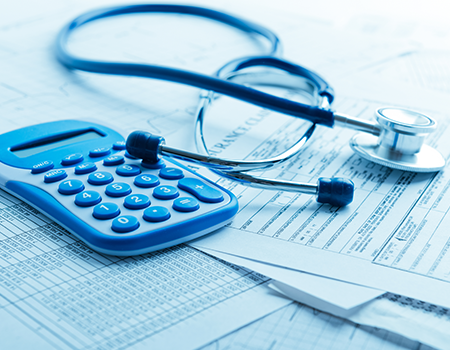 Health insurance may be one of the most important insurance decisions residents in Cape Coral make. Your health care can make a difference in your quality of life between screenings, education, and access to doctors. With all different options and budget needs, you should make a point of working with a local and experienced agency that specializes in health insurance for your area. Whether you are making the choice for yourself, your family, your employees or a loved one unable to make their own decision, choosing the right option can be difficult.
Bay Insurance has been helping Floridians for 30 years find the right coverage.  We know you are sometimes guided or restricted by budget, so let our experienced insurance agents help you with options through Blue Cross Blue Shield and Florida Blue to find you the right coverage.
Medicare Supplement Plans
If you have Medicare or are coming up on age 65, you probably have been paying attention to Medicare Supplement Plans. Chances are; you are confused by the options and possibly a little anxious about making the right decision. We understand the situation and help Cape Coral residents every day with understanding the different options so they can make the right decision for their needs and budget.
Gaps in Medicare coverage may leave seniors with substantial out-of-pocket costs at a time when budget and income is limited. Thinking ahead for both known and unknown costs can provide peace of mind for financial and physical health. Additionally, with Florida Blue's "age lock-in rating", rates will stay the same no matter your age as long as you maintain continuous coverage.
Open Enrollment for Florida Blue Insurance
Now is the time of year when you can enroll in a health insurance plan, without having a "qualifying life event". A "qualifying life event" is a life-changing moment such as getting married, having a child, or getting a divorce. Contact us now to enroll in a 2023 medicare plan without a life event, you must enroll from November 1st to December 15th, 2023 to qualify.
Group Health Insurance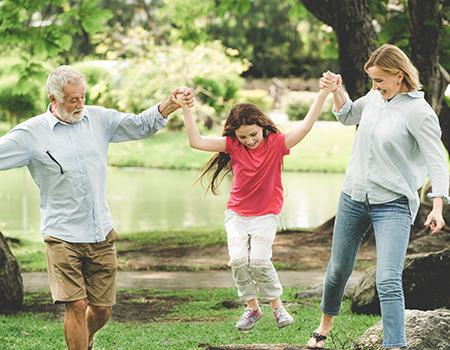 Retaining your employees is important to you. Attracting new employees is important to your business. You can do both by offering attractive group health insurance benefits. Sure, keeping costs low is important but in a competitive market, having top employees could make the difference in your company's ability to succeed.
Bay Insurance can help you navigate the options in Blue Cross Blue Shield group health insurance that will strike the balance between costs and offering attractive health care benefits. The options for BCBS health insurance can include HSA accounts, low premium or set co-pay costs.
Blue Cross Blue Shield Cape Coral
Cape Coral is the perfect location for water sports lovers. Bordered by Caloosahatchee to the south and east, Matlacha Pass Aquatic Preserve to the west and Yucca Pens Unit State Wildlife Management Area to the north, there is no lack of birding, boating, fishing or frogging. If residents or visitors want to go swimming, the beautiful beaches of the Southwest Florida Gulf Coast are just a short drive away.