Group Health Insurance, Medicare Supplement Plans, and Florida Blue Insurance in Bradenton, FL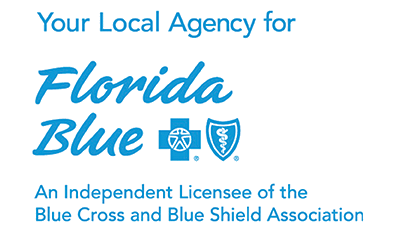 Forget rush hour traffic. There's no hurry to get anywhere in Bradenton, Florida because no matter where you are in Bradenton, you'll want to spend time soaking up the relaxed atmosphere. It's almost impossible to rush away from a fishing pier that compels you to enjoy the sights and sounds of waves, sand and sun. The warm and welcoming shops on the main strip beckon visitors to slow down and take a peek inside. Specialty olive oils to French milled soaps, handmade clothing and thoughtful art galleries invite you to rest and relax. quiet walk down Pine Avenue takes you to Anna Maria Island Historical Museum, or spend a little time in the Art Space Studios and Gallery. Of course, if you prefer a bike, kayak or paddleboard for getting around Bradenton Beach Bums is happy to oblige by renting you one.
The delightfully relaxed lifestyle that's prevalent in Bradenton is one of the many reasons that Bay Insurance loves working with its residents by helping them secure solid health insurance coverage at prices they'll appreciate. We understand their desire to simplify the process of securing health insurance and we consider it a privilege to assist customers throughout Bradenton. We appreciate the positive response our personal approach has received and truly appreciate the continued trust that Bradenton has shown Bay Insurance agents.
Bay insurance is particularly prepared to meet the needs of Bradenton residents as a local Agency for Florida Blue. Through Florida Blue, Bay insurance is able to deliver effective and affordable Blue Cross / Blue Shield health insurance products.
Like Bay Insurance, Florida Blue is committed to providing affordable health insurance options to residents throughout Florida, including Bradenton. And, like Bay Insurance, Florida Blue is dedicated to providing the best possible service.
Blue Cross and Blue Shield of Florida is an independent licensee of the Blue Cross and Blue Shield Association. Florida Blue is a trade name of Blue Cross and Blue Shield of Florida. From HSA- compatible options to limited coverage plans; temporary insurance plans to comprehensive coverage, Medicare Supplement Insurance, Medicare Advantage plans for HMO's and PPO's and many other products, Florida Blue provides the coverage you need.
---