Blue Cross Blue Shield, Florida Blue, Medicare Supplement Health Insurance Plans in Venice, Florida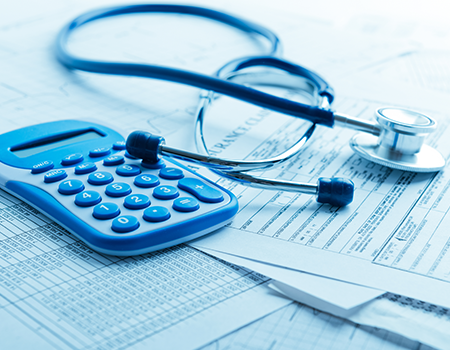 Buying health insurance isn't something that should be done without proper research and professional consultation. You don't want to leave your health to risk but you also don't want to spend more money than you must. And when it comes to health insurance, you could be talking about hundreds of dollars per month or thousands in co-pays and out-of-pocket costs. How do you know what is right?
Bay Insurance has been helping residents, business owners and guardians navigate through the different options to help choose health insurance. Whether looking for group health insurance, Medicare supplement plans or Florida Blue, Bay Insurance has 30 years of experience listening to customers' needs and finding the coverage appropriate for them.
Highly trained and licensed insurance agents are ready to create a long-term relationship with Venice residents and business owners by finding them the best coverage at the right price. Health insurance is Bay Insurance's specialty and we understand the current climate of the health insurance industry. Our long history of quality health insurance with Blue Cross Blue Shield has given us an advantage when working with the Venice community.
Florida Blue Insurance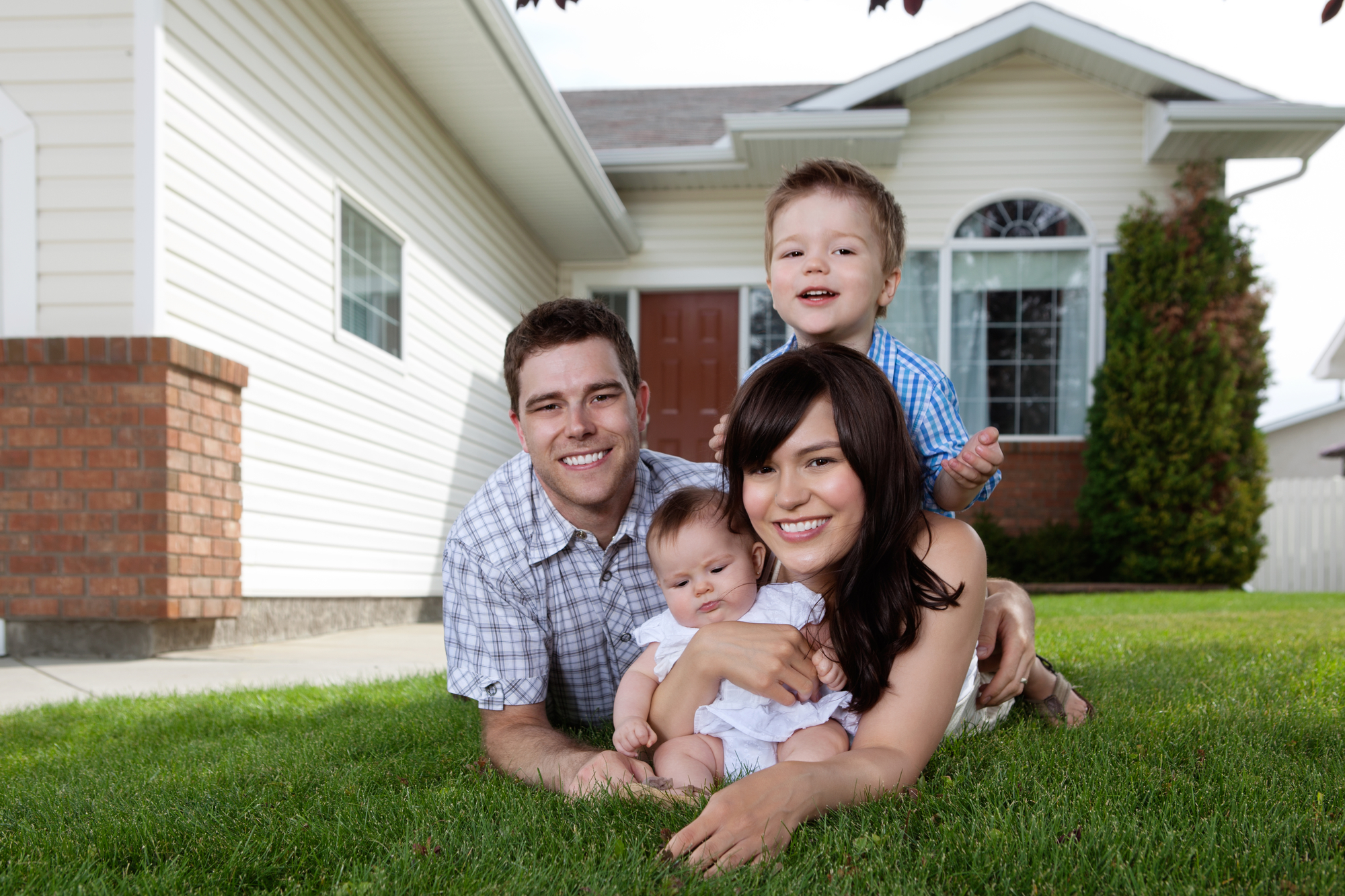 Florida Blue Insurance is a locally owned BCBS insurance company with access throughout Florida. In fact, ACA plans are available in every Florida county. The approval process is fast, and Florida Blue's established reputation and a good record of paid claims have helped create a large network of doctors and hospitals. Monthly costs, deductibles, and co-pays are probably less than you would think self-coverage would be. With over 100 different plans to choose from, there is one to fit you.
Florida Blue Health Centers located throughout Florida, including nearby Sarasota, give Florida Blue members the chance to take their present and future health care into their own hands. Of the many programs the centers offer, there is one for everyone that will help increase their wellness.
·         Nutrition Advice
·         Health Tech Demos
·         Fitness Activities
·         Health Education
·         Wellness Programs
·         Care Consulting
Medicare Supplement Plans in Venice
Venice's beaches are amongst the top attractions in Venice if not all of Florida. The draw? Shark Teeth.  Shark teeth over millions of years have found their way to Venice due to old riverbeds, erosion, and currents. The beautiful beaches also feature clear water and white sand. Even the dog beach Brohard Paw Park is considered one of the top 5 things to do in Venice. Venice is perfectly located between Port Charlotte and Sarasota along Interstate 75 making it one of many stops of the Florida West Coast.