Open Enrollment for Medicare, Medicare Advantage, and Medigap Insurance.
Contact us for 2023 Enrollment Plans today!
Enroll Now
2023 Enrollment Plans, Medicare Plans, and Open Enrollment in Lakeland, Florida
Are you in need of Medicare insurance in 2023? If so, now's the time to enroll. 2023 enrollment plans are open for Medicare, Medigap, Medicare Advantage, and Medicare Prescriptions. With each policy covering different medical needs, these Medicare plans are created to assist aging and handicapped individuals with their healthcare needs. But how do you know what Medicare plan is right for you?
Our experienced team of licensed professionals knows the ins and outs of Medicare to help you through the open enrollment process. Providing you with all the details you need to make an educated decision, we put your needs first by offering you the trustworthy service that you deserve. With over three decades of experience serving Lakeland and the surrounding areas, it's our pleasure to provide you with the right coverage at the right price.
Medicare vs Medigap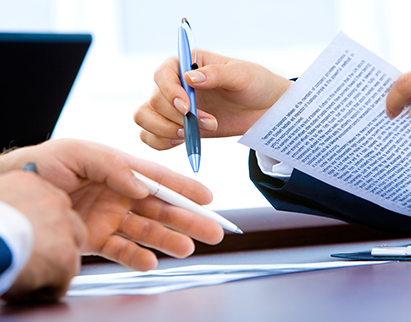 2023 enrollment plans include basic Medicare and Medigap insurance. While both provide you with coverage, their functions differ.
Medicare – Medicare coverage provides you with good basic health coverage for your needs, but it only provides you with about 80% of approved costs, not including certain advantages and prescriptions.
Medigap – Medigap, also known as medical supplement insurance, fills in the empty spaces of Medicare to provide you with certain coverage options on co-payments, coinsurance, and more.
We not only help you through the open enrollment process of Medicare, but also Medigap coverage. Working with you and your budget to help you find the right health insurance options, it's our pleasure to offer you quality coverage for all your health requirements.
Open Enrollment for Medicare Prescriptions and Medicare Advantage in Lakeland, FL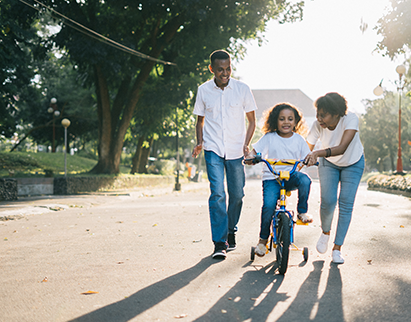 Just east of the Tampa area, Lakeland, Florida is a developing city with a rich history. With warm sandy beaches close by, this lake-filled city is surrounded by beautiful displays of water and architecture, making it a charming location for visitors. With a suburban feel and the comforts of ample entertainment, Lakeland continues to be a popular location for many young professionals and retirees. Known as one of the safest areas to live in Florida, Lakeland welcomes new residents with open arms.
At Bay Insurance we are proud to offer Lakeland Medicare coverage that includes Medicare Advantage and Medicare Prescriptions coverage. While Medicare Advantage offers policyholders certain benefits that are not included in traditional Medicare plans, Medicare Prescriptions aims to offer coverage for medical prescriptions that policyholders require to remain healthy. For whatever your needs may be, we walk you through the open enrollment process so you can get the right coverage you need at the right price. Get in touch with us today to chat about 2023 enrollment plans for Medicare Advantage and Medicare Prescriptions.